Gavin Watson shares insightful summaries and reviews of books on progressive companies, positive psychology, organizational psychology, and evolutionary biology.
"It became obvious to me that we should be managing and structuring our companies not on current 'best business practices' which are not science based, but we should be structuring our companies and managing our work places based on the current best research."
Gavin Watson appears as a guest on the Conscious Capitalism Connecticut Chapter's podcast, The Curious Capitalist. In episode 39 he gets too sit down and chat with David Sloan Wilson, a distinguished professor of Biology and Anthropology at Binghamton University and a prolific author and public speaker.
Why Conscious Capitalism Makes Sense. Can we get Stakeholders to Agree?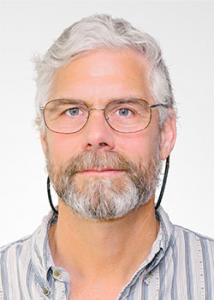 "Gavin Watson will use his depth of experience in manufacturing to provide actionable insights and practical, step-by-step recommendations for bringing powerful turnabouts to life inside your organization. Actionable insights and practical."
Paul Murphy
Founder, Conscious Power Solutions