Why Conscious Businesses Outperform the Competition.
Gavin's Book Now Available
In this groundbreaking book, Gavin Watson explores the principles of Conscious Capitalism, based on two decades of research in the fields of positive psychology, organizational psychology, and evolutionary biology.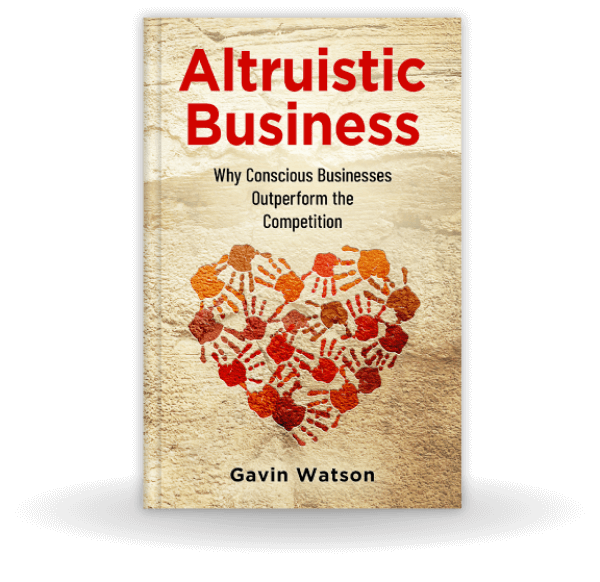 Growing Your Manufacturing Business Sustainably
Consultant services to evaluate and transform your business from someone who has successfully done it themselves. Gavin Watson helps you create business models that are not only sustainable for the planet, but for your business and its people.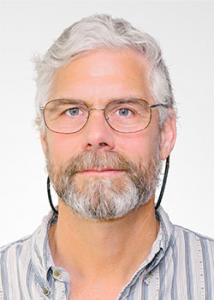 "Gavin Watson will use his depth of experience in manufacturing to provide actionable insights and practical, step-by-step recommendations for bringing powerful turnabouts to life inside your organization. Actionable insights and practical."
Paul Murphy
Founder, Conscious Power Solutions