Growing Your Manufacturing Business Sustainably
Picture walking through one of those manufacturing facilities. You know the kind. They have a special kind of hum, and it's not just the machines. It's the excited sound of people who love their jobs. What that sound means is: you're standing in a place where employees are empowered to make decisions, trusted to spot problems before they even happen and get plenty of opportunities to stay sharp and grow.
Their enthusiasm is contagious. And it makes people want to buy their stuff!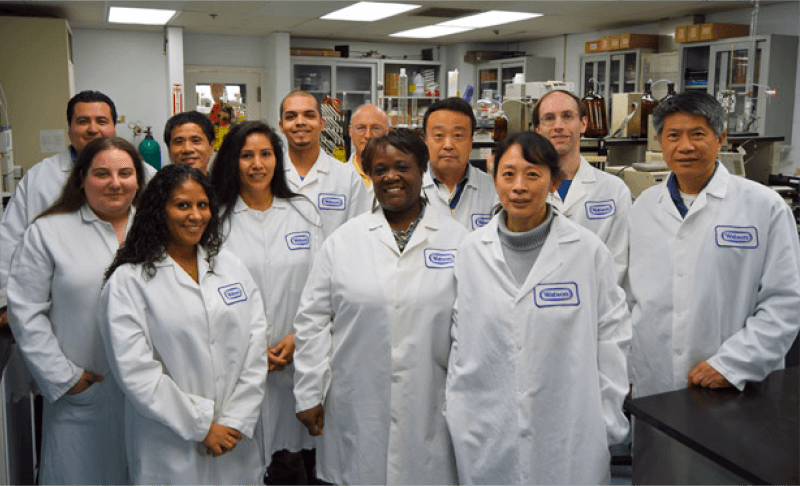 With all the fixed costs of a physical plant, tending to employee culture can seem like a luxury that stays out of reach for most manufacturers. Yet, learning to see clearly how to prioritize your vision and build a truly engaged and committed workforce need not be daunting nor overly complicated.
Gavin Watson (for over 30 years of Watson, Inc., now President of Conscious Capitalism, Connecticut Chapter, full bio HERE) has stood where you are now. He can guide you to establish just such a virtuous cycle, so you can enjoy all you've built.

Let's fast track to how this can help YOU.
Implementing the practices Gavin will teach, your customers will know – even on their first, exploratory walk-through at your facility – that you're who they want to collaborate with on a deep level. The answer lies in strengthening your team by improving its culture. Over time, you become the one – the only one – those customers trust to ask the question: "Here's what we want…is that even possible?"
Boy does it feel good to look them in the eye and say, "Yes," knowing your people will not only meet the goals and deadlines but over deliver on innovation and wow them once again.
We want you to stand out from the competition. We want your customers to rely on you as their go-to for innovation. And we envision the look, feel, energy, creativity and anticipation your employees impart coming
to work.
But let's be honest. What are you actively doing today, and each and every day, to hold onto your best people and keep them thinking of solutions others haven't thought of yet?
Gavin Watson will use his depth of experience in manufacturing to provide actionable insights and practical, step-by-step recommendations for bringing powerful turnabouts to life inside your organization. A big bonus is, you'll sleep better at night knowing that your employees' incredible long-term loyalty is mirrored by your customers.
Learn to use engagement practices that have real, bottom-line impact. We're here to help. And in just a short time – we're talking weeks and months, not years – you'll be able to measure the results.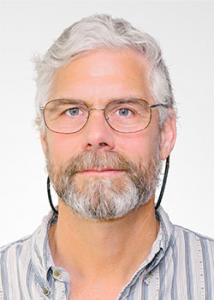 "Gavin Watson will use his depth of experience in manufacturing to provide actionable insights and practical, step-by-step recommendations for bringing powerful turnabouts to life inside your organization. Actionable insights and practical."
Paul Murphy
Founder, Conscious Power Solutions